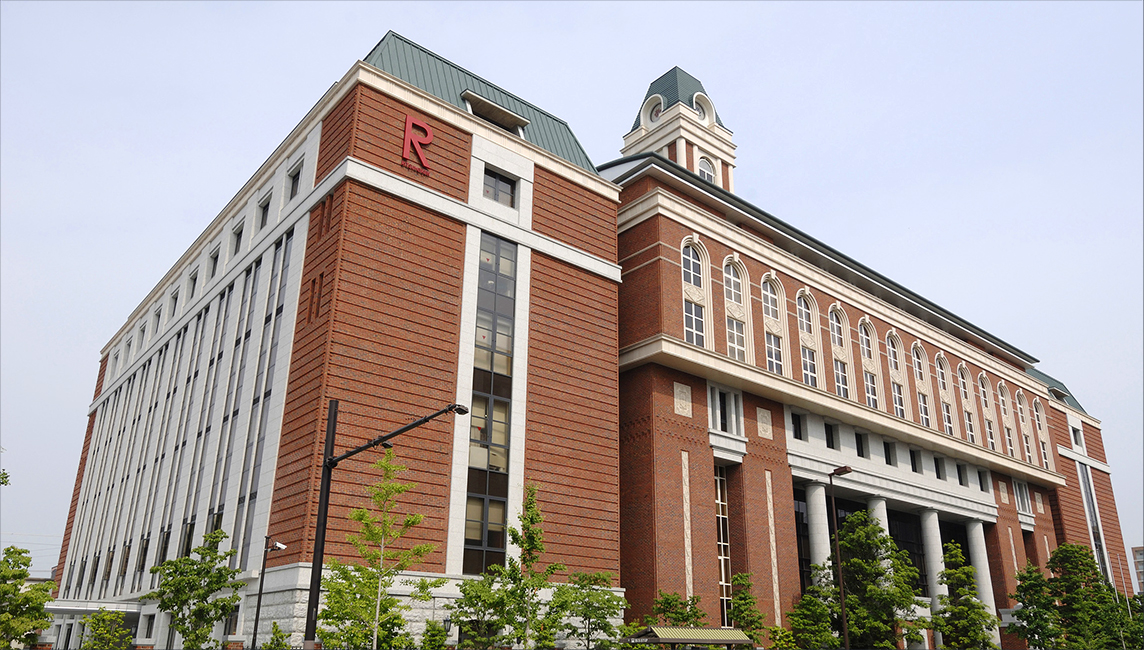 Thinking About Your Situation:Advice for All Students
Responding to the "State of Emergency" Declaration on the Spread of the Novel Coronavirus

In response to the "State of Emergency" declaration, today Ritsumeikan University instituted a prohibition on access to each of its campuses, cancelled or postponed various events, and called on students and other members of the university community to stay at home.

For the duration of the campus lockdown and the period for which all non-essential, non-urgent trips outside the home are to be avoided, we hope that all students will take care of their personal health and continue to conduct themselves in a responsible manner.

We encourage you to read through the document titled "Thinking About Your Situation: Advice for All Students" and take on board its suggestions about what to consider at this time.
Related information