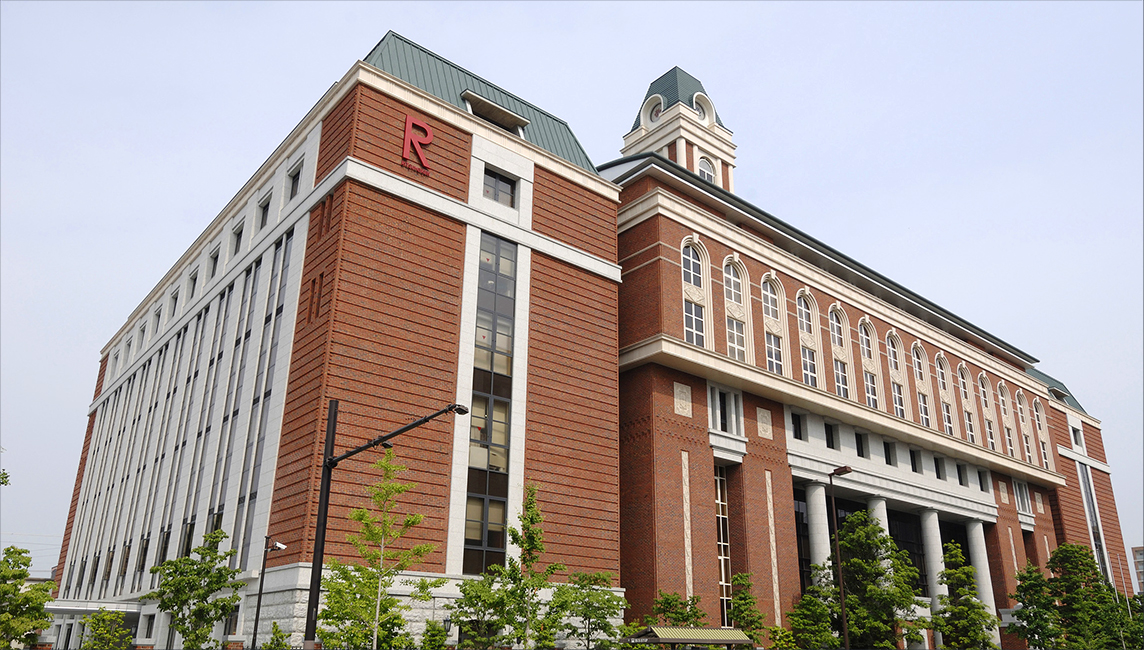 Notice on the tuition payment deadline extension
To: Individuals who have suffered a sudden change in household finances due to the COVID-19 outbreak [Notice on the tuition payment deadline extension]
This is a message for individuals who have suffered a sudden change in household finances due to the COVID-19 outbreak. Ritsumeikan University has put together an emergency relief package in response to the COVID-19 outbreak. As part of this package, we are providing assistance to ensure that students can continue their studies even if their household financial situation has changed.
Additional support measures are being discussed, and we will notify you about them as soon as they have been finalized.
1. Extension of the spring semester tuition payment deadline
Please direct any inquiries regarding the payment of tuition to:
Office of Finance and Accounting, Ritsumeikan University
Tel.: 075-813-8164 (Weekdays (excluding holidays) 9:00~17:30)
For both undergraduate and graduate students:
〇Although we previously announced that the tuition payment deadline for the 2020 spring semester would be Monday, June 1, we have decided to extend this to Friday, July 31 in consideration of the impact of COVID-19 on our current students.
* No paperwork is required to request an extension.
* Although the tuition invoice we have already sent lists the payment deadline as June 1, you can still use it to make your payment after that date.
Related information