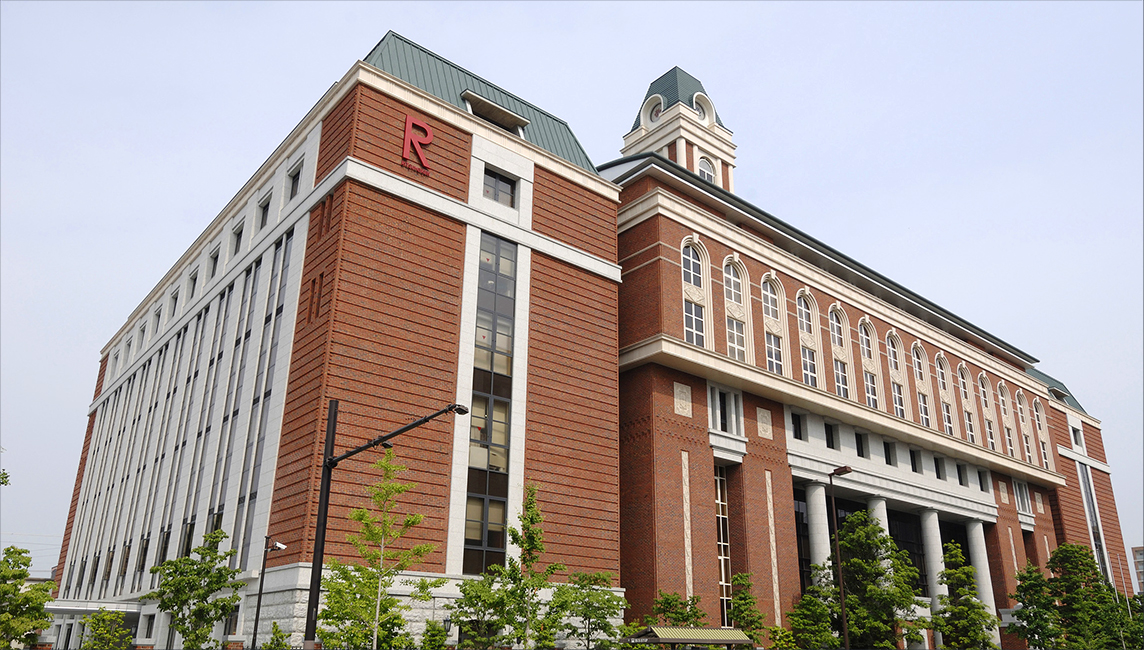 Notice regarding classes and student activities in line with the government's extension of the state of emergency (BCP level will remain at Level 3 until June 20)
As planned, we considered the possibility of lowering the BCP level as of June 9. Because the indicators for the status of infections remain high for Osaka, we determined it would not be possible to lower the BCP level, and we will remain at Level 3 until the state of emergency expires on June 20.
If the state of emergency is lifted and we determined we can lower the BCP level to Level 2, we will resume face-to-face classes immediately on June 21. The same shall apply to extracurricular activities.
If the government decides to extend the state of emergency, we will consider how to proceed and notify you separately of our decision.
Related information