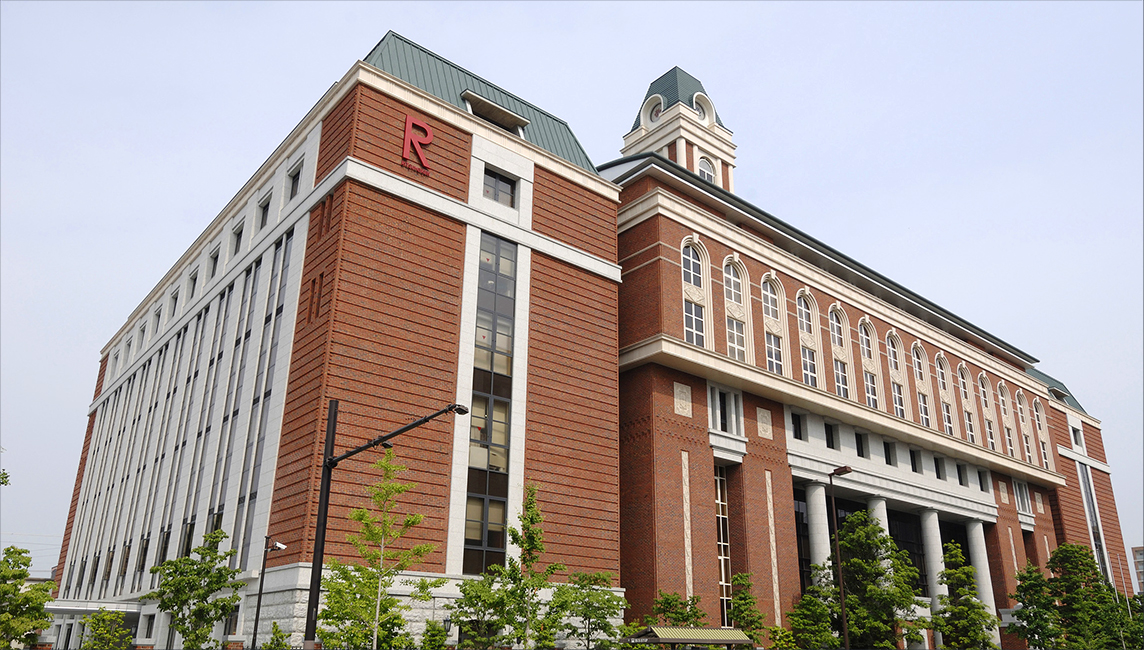 Revision of the Ritsumeikan University Action Guidelines in Response to COVID-19 (Business Continuity Plan)
 On November 8, 2021, the national government's Novel Coronavirus Infectious Disease Control Subcommittee released a document entitled "A New Approach to Level Classification," and on November 19, 2021, The Novel Coronavirus Response Headquarters released a document entitled "Basic Policies for Novel Coronavirus Disease Control."
 In response to this, we decided to revise the Ritsumeikan University Action Guidelines in Response to COVID-19 (Business Continuity Plan) on December 15, 2021.
 Given the high level of concern about the spread of the new Omicron variant worldwide, we will continue to monitor the situation as well as the measures taken by the government.

■Revised Business Continuity Plan (BCP) (December 15, 2021)
Click here to view the revised version.

■ Revised BCP Effective Date: December 15, 2021
* Note: Classes for the remainder of AY2021 will be operated based on the policies outlined in the syllabi.

■Current BCP level
The current BCP level is Level 1.
Let's Work Together to Prevent the Spread of COVID-19!
1. To combat COVID-19 and its variants, the basic protocols (wearing a mask properly, aiming for Zero C, physical distancing, washing and disinfecting hands, and gargling) should be strictly followed.
2. Make sure you wear your mask properly. Nonwoven masks are recommended because they are more effective at protecting against the spread and inhalation of droplets. Wearing a mask with your nose sticking out can lead to the inhalation of droplets through your nose. Please wear masks correctly covering both your nose and mouth without leaving any gaps.
Ritsumeikan University has formulated a document entitled "Rules for Mask Wearing" that mandates the wearing of masks during your commute and while you are on any of the campuses of Ritsumeikan University. Please be sure to follow these rules.
3. When eating and drinking off-campus, in accordance with the national government's policy and the rules set by each local government, please avoid eating with more than five people in the same group at the same table when it appears that infections are on the rise. However, this does not apply to meals at certified restaurants where the vaccination and test package is in effect. Please save your conversation until after you have finished eating and be sure to wear a mask. It is advisable to avoid eating and drinking with a large number of people as much as possible, as the risk of infection increases when people take off their masks to talk. Please remain vigilant.
4. If you feel sick or contract a fever, please call the university's Medical Service Center or a nearby medical institution for a consultation before going to see a doctor.
5. Please contact the university in the following cases:
・ If you think you may have been infected.
・ If you have become a close contact of an infected person.

Related information