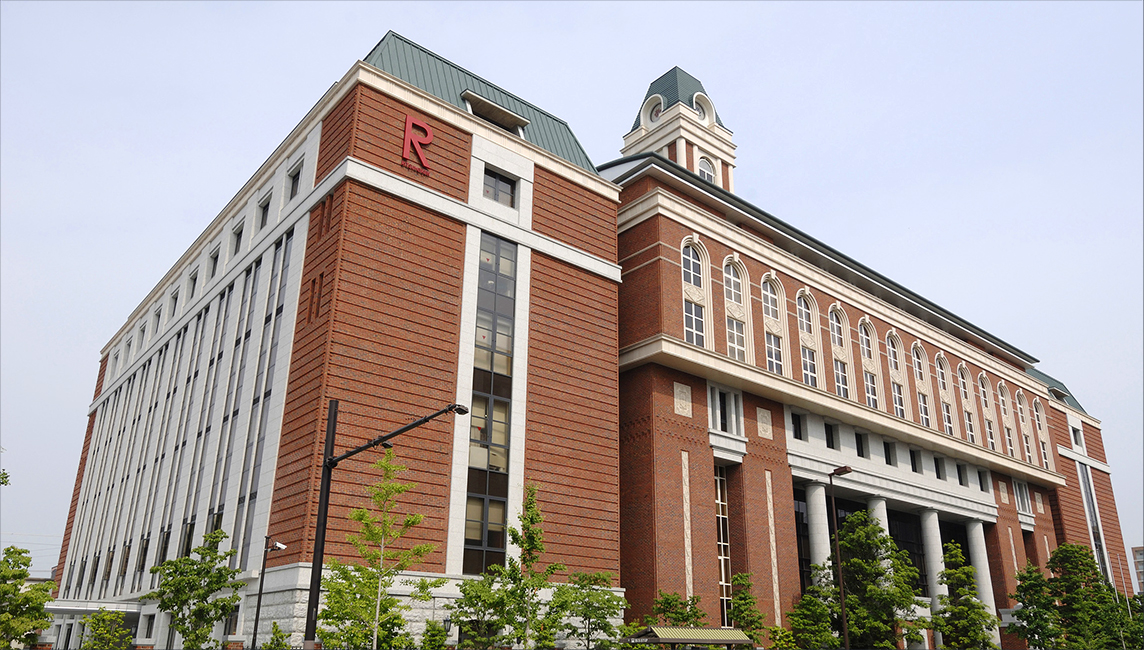 Ritsumeikan University to Lower its BCP Level to Level 2 on Tuesday, March 22
The quasi-emergency measures for 18 prefectures including Osaka and Kyoto will be lifted on Monday, March 21. Therefore, Ritsumeikan University will lower its BCP level to Level 2 on Tuesday, March 22. We will consider changing the BCP level if any changes occur in the status of infections or the national or local governments' request levels.
Students, faculty and staff are requested to continue taking infection prevention measures to combat COVID-19, including the Omicron variant. Although it is important to thoroughly enact the same basic infection prevention measures as usual, the risk of infection is particularly high when going to places where many people gather and when eating or drinking, so please be sure to eat alone and eat in silence. Students are also asked to be mindful of their behavior during spring break.
Let's Work Together to Prevent the Spread of COVID.
1. To combat COVID-19 and its variants, the basic protocols (wearing a mask properly, aiming for Zero C, physical distancing, washing and disinfecting hands, and gargling) should be strictly followed.
2. Make sure you wear your mask properly. Nonwoven masks are recommended because they are more effective at protecting against the spread and inhalation of droplets. Wearing a mask with your nose sticking out can lead to the inhalation of droplets through your nose. Please wear masks correctly covering both your nose and mouth without leaving any gaps. Ritsumeikan University has formulated a document entitled "Rules for Mask Wearing" that mandates the wearing of masks during your commute and while you are on any of the campuses of Ritsumeikan University. Please be sure to follow these rules.
3. As for eating and drinking off campus amid the current rise of Omicron infections, it is advisable to avoid eating and drinking in groups as much as possible, since the risk of infection increases when people talk without wearing masks. Be sure to eat alone and in silence.
4. Students are advised to pay attention to the status of infections and the information issued by the national and local governments during spring break and to try to refrain from activities with a high risk of infection, such as going back home, traveling, and attending social gatherings with food and drink and/or karaoke.
5. If you feel sick or contract a fever, please call the university's Medical Service Center or a nearby medical institution for a consultation before going to see a doctor.
6. Please contact the university in the following cases:
・ If you have been infected or think you may have been infected.
・ If you have become a close contact of an infected person.
Related information