---
Introduction
Ritsumeikan University has programs for undergraduate or graduate students with minimal knowledge of the Japanese language, providing a comprehensive introduction to Japanese language and culture. Ritsumeikan Summer Japanese Program (RSJP) and Ritsumeikan Winter Japanese Program (RWJP) are the five weeks programs, while Ritsumeikan Summer Japanese Program Express (RSJP Express) and Ritsumeikan Winter Japanese Program Express (RWJP Express) are the two weeks intensive programs.
All those programs are consisting of two major subjects. Participants are enrolled in an intensive Japanese language class which provides them with a thorough introduction to the language. Students also participate in Japan Studies classes to learn about Japanese culture and take part in fieldwork excursions.
Program Schedule
Program
Starts
Ends
Fee
Type
2023 RSJP1
May 09, 2023
June 09, 2023
JPY 276,000+Housing
In-person
2023 RSJP2
June 27, 2023
July 28, 2023
JPY 276,000+Housing
In-person
2023 RSJP Exp
July 04, 2023
July 14, 2023
JPY 117,000+Housing
In-person
2024 RWJP
TBA
TBA
JPY 276,000+Housing
In-person
2024 RWJP Exp
TBA
TBA
JPY 117,000+Housing
In-person
subject to change
Japanese Language Class
RSJP and RWJP: 3,450 min (50 min x 3 class x 23 days)
RSJP/RWJP Express, ONLINE Programs: 1,350 min (50 min x 3 class x 9 days)
Program
Class Hours
Day
Time
RSJP1, RSJP2, RWJP
50 min x 3 x 23 days
Mon-Fri
9:00-11:50
RSJP/RWJP Express & ONLINE
50 min x 3 x 9 days
Japan Studies
RSJP and RWJP: 990 min (90 min x 11 days)
RSJP/RWJP Express: 360 min (90 min x 4 days)
Scenes from our Japan Studies. You will have 90 min long Japan Studies classes during the program as above.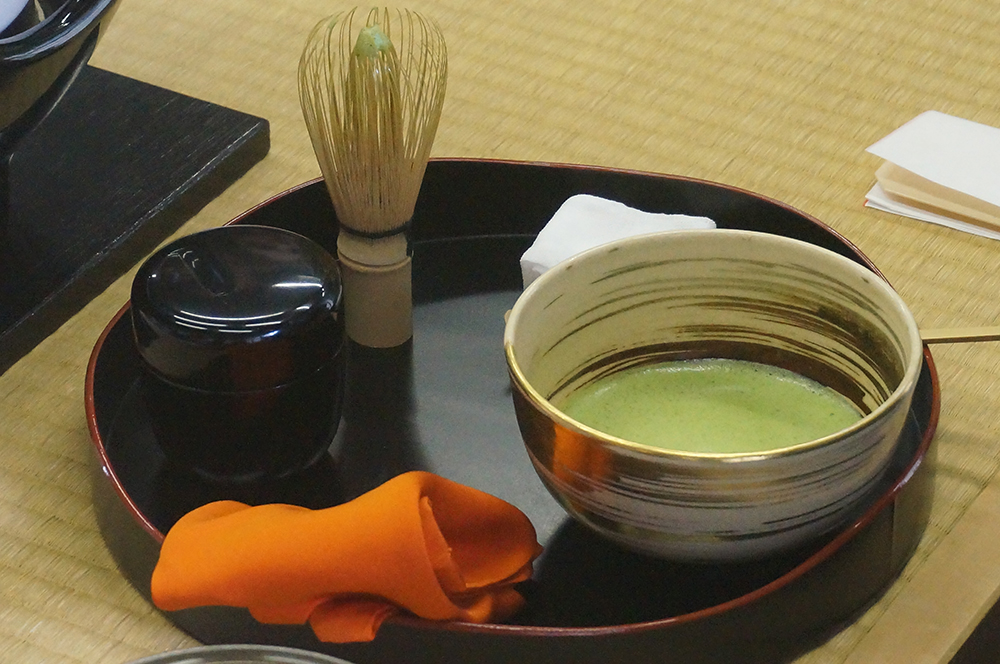 Some events may not be available for your program. Pictures are from past programs.
Remarks - Please read
Introductory Japanese language Level class is not available in RSJP1. But it will be available in RSJP2, RWJP, and RSJP/RWJP Express.
"N1" holders are NOT able to participate in RSJP1, RSJP2, RWJP and RSJP/RWJP Express.
Health Check
All students are required to submit "Health Certificate Form for International Students, Ritsumeikan University" signed by a health care provider or a physician. If you have any ongoing care/treatment, you should have details on the "Medical Information & Certificate" with your doctor's note including sentences that approve your participation for this program with your application form. Please note that it will be your own expense to complete the form.
Accommodation
Urbank Hotel Kyoto Nijo Premium(2023 RWJP/RWJP Exp) (Subject to change)
Address
25-5 Jurakudai, Minamimawari, Nakagyo-ku, Kyoto, Japan 604-8411
Room Type
Single room
No meals
Check in
15:00
Remarks
Hotel web
How to Apply
Step 1
Confirm the following requirements.
(1) Students must be enrolled as an undergraduate or graduate student during the program. To prove their enrollment, students will need to submit their academic transcript and enrollment status certificate.
(2) Students must have the ability to communicate in English or in basic Japanese. Japan Studies classes will be conducted in either Japanese or English. Therefore, students must be capable of comprehending lectures in one of these languages.
(3) Students must be able to recognize hiragana and katakana before the commencement of the program. Having at least of a minimum knowledge of hiragana and katakana will make their study in the short-term program more meaningful and effective.


Step 2
Prepare the required documents and complete the application online.
Required documents:
(1) Official certificate of enrollment and most recent official academic transcript from the institution the student is currently attending.
(2) Photocopy of the information pages of the student's passport. The passport number and period of validity must be shown clearly.
(3) Your photograph.
(4) Completed health check form (Ritsumeikan University format).
(5) Your handwritten essays in Japanese.
(6) Letter of consent.
Procedure