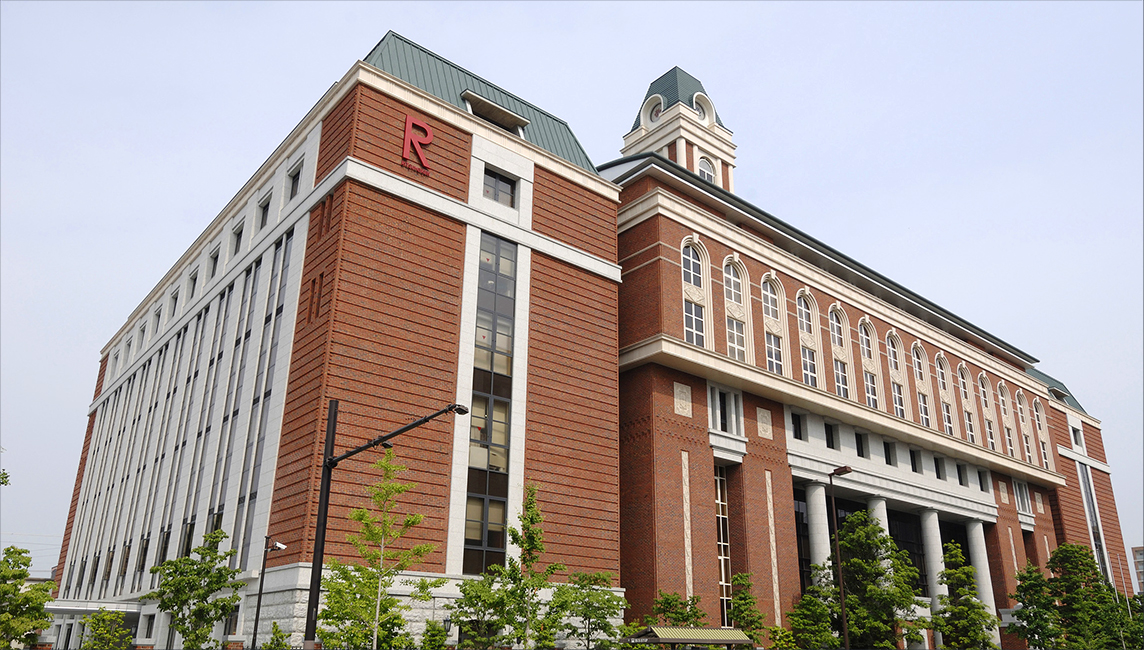 Now is the time for more vigilance to keep yourself and others from getting infected!— State of emergency expanded to include Kyoto and Osaka amid nationwide surge in infections —
On January 7, the national government issued a state of emergency for Tokyo and the surrounding three prefectures, and today this was expanded to cover a total of 11 prefectures including Kyoto, Osaka, and Hyogo. This decision comes just as Shiga Prefecture is experiencing a spike in the number of infections. The rapid pace with which COVID-19 is now spreading throughout Japan is cause for great concern.
Meanwhile, the national and local governments have asked universities and other educational institutions to continue holding classes and other academic activities while enacting thorough measures to prevent infection. At Ritsumeikan as well, we are nearing the end of the fall semester, which is an important time for many students who have oral examinations and final research presentations.
Thus far, we have strived to enact thorough infection prevention measures while repeatedly asking students to wear masks, wash their hands, gargle, and avoid the Three Cs. We are aware of the inconvenience and hardship that our students face, but thanks to your efforts, we have yet to experience an outbreak on campus. However, there is an increasing number of infections stemming from students attending dinner parties or traveling to their home prefectures as well as untraceable infections. It is paramount that everyone remembers the need to keep themselves and others from getting infected and to make this part of their daily routine. As such, the university will step up its awareness-raising efforts.
For the duration of this state of emergency, which will go into effect on January 18, Ritsumeikan has decided to raise the overall activity level based on its business continuity plan in response to COVID-19 as well as review class formats and the activity level for extracurricular activities. We will create a shared sense of urgency with students, faculty, and staff about the spread of infections, and we ask everyone to be more vigilant and reflect this sense of urgency in your everyday actions. As mentioned earlier, it is extremely important for everyone to change their behavior in order to prevent the further spread of COVID-19.
Please understand that the class formats may change for some classes that are scheduled to be held in person after January 18. Be sure to regularly check manaba +R and emails from your instructors for any changes, and follow any instructions they have been provided. Likewise, be sure to check for information on examinations that are scheduled to be held in the classrooms after the semester ends. As a rule, campus facilities can be used as usual.
Information about school events scheduled for after the state of emergency will be posted on this homepage as it becomes available, so please check back here regularly.
COVID-19 infections are spreading at a rapid pace. Once again, we strongly urge you to wear a mask, wash and disinfect your hands, and avoid the Three Cs in your daily lives.
Related information