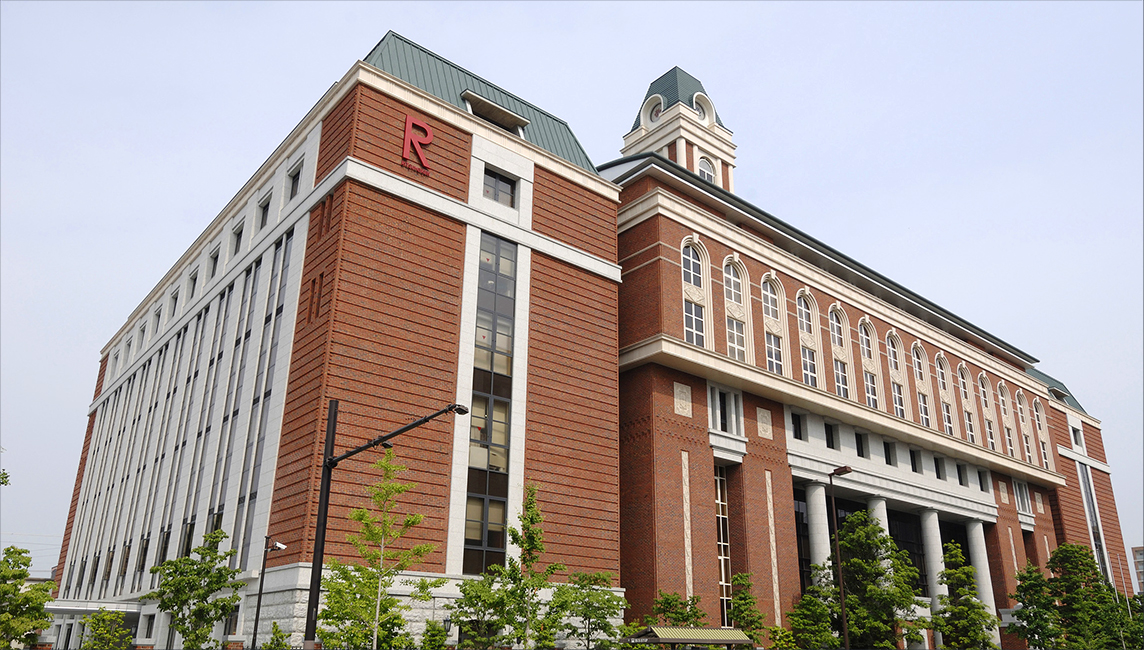 Important:Announcement BCP Level Raised to Level 3 in Light of the Sudden Spread of Infections in Kansai
On April 14th, the university was asked by Osaka Prefecture to suspend face-to-face classes and switch to remote classes, so in light of this and the rapid spread of infections, Ritsumeikan University decided to raise the BCP level to Level 3 on April 15.

The university puts places the highest priority on the life, safety, and peace of mind of its students, faculty, and staff members first, and it is our basic policy of continuing education and research while taking sufficient measures to prevent infection. Considering that many people commute to our campuses from throughout the Kansai region, we are enacting the same measures on all our campuses in Kyoto, Osaka, and Shiga.

Due to the increase in the BCP level to Level 3, class formats will be changed starting on April 19. For more information, please check the syllabus and Manaba + R and be sure to read any announcements from your instructors.
It is difficult to predict the spread of infection and how the national and local governments will respond, and the circumstances can change drastically in a short period of time, but we will continue to provide support to our diverse array of students in consideration of their respective learning environments and conditions.

Request regarding Infection Prevention
As has been reported, variants of the virus are spreading mainly in the Kansai region, and these variants are highly infectious. Experts says they are also infecting young people and can sometimes develop into more serious cases. Although the measures to prevent the spread of infection remain the same as before, we strongly request that you take the following action.

① Keep your mask on as much as possible. Be sure to eat alone and in silence.
② Refrain from attending meetings that involve eating and/or drinking (during which you might remove your mask), including parties and social gatherings.
③ Follow the on-campus rules even when you are off campus. Most of the infections that have been reported to the university occurred when eating and/or drinking off campus.
④ Wash and disinfect your hands frequently, especially before meals, after using the bathroom, and after returning home.
⑤ Be sure to monitor your health daily.
⑥ If you become infected, have taken a PCR test, or have come into close contact with an infected person, be sure to notify the university.
Related information