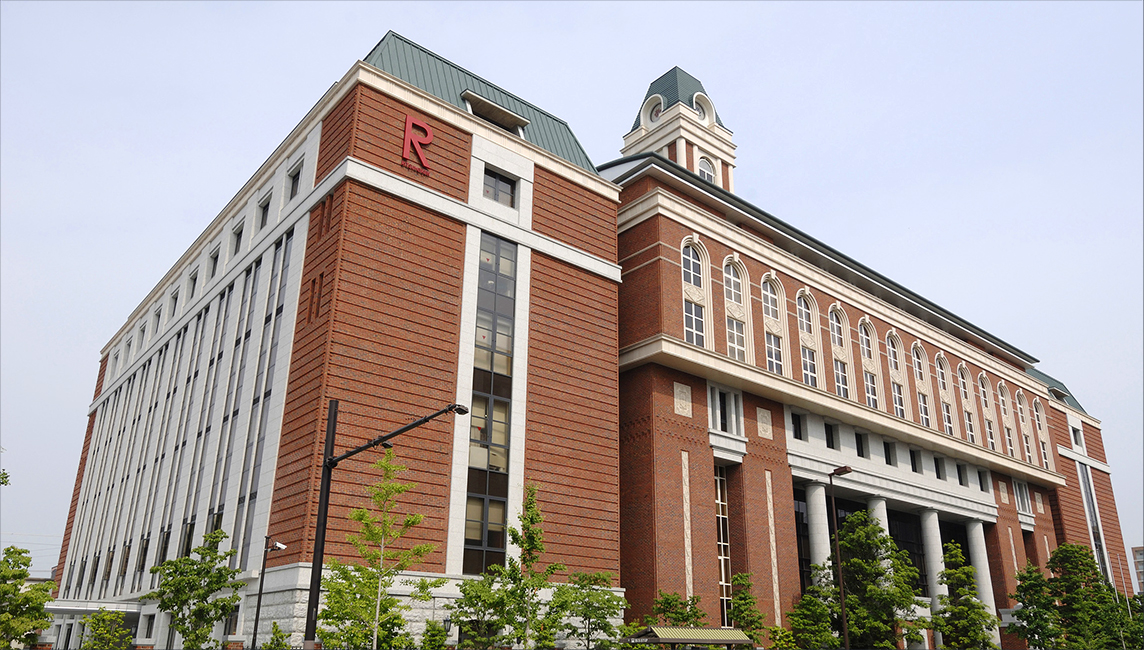 Notice about Vaccinations at Ritsumeikan
In response to the need to fulfill our social responsibility to prevent the spread of COVID-19 infections, Ritsumeikan University will begin offering vaccinations on campus in early July to help reduce the burden of administering vaccines on the local governments, to protect the life and safety of students, faculty, and staff, and to ensure everyone can take classes and lead their lives on campus with peace of mind.
Amid this backdrop, there have been a few articles published about our preparations for these workplace vaccinations that said we have been "refused by contractors" and "almost no progress has been made" with regard to securing the medical personnel to administer the vaccines. Many of you are probably quite worried about this situation.
The university is currently working to put a framework for the vaccinations in place, and we are in the process of asking medical institutions and vaccination contractors for their assistance. We plan to be able to begin administering vaccines starting on July 5.

Workplace vaccinations are entirely voluntary, and you are not required to receive a vaccination. You can also choose to receive vaccinations at a vaccination site in your neighborhood or one of the large-scale vaccination centers. Details will be posted on the university website once they have been finalized.
We kindly request your understanding and cooperation with this workplace vaccination drive to help prevent the further spread of COVID-19 and to ensure the health and safety of everyone at Ritsumeikan.

Overview of the University Vaccination Drive
・ First day to make reservations: 7/1 (Thu) ~ *Tentative
・ Vaccination period: 7/5 (Mon) – 2/ September 30 (Thu) *Tentative
・ Vaccination venues:
 Kinugasa Campus: Igakukan, Halls 1 & 2
 BKC: Epoch Ritsumei 21
* The venue will be relocated to the Large Conference Room in Core Station on 9/19.
 OIC: Building B, Event Hall
 Suzaku Campus: Multipurpose Rooms 1 & 2
* This schedule is subject to change. Please check the website for updates.
Related information