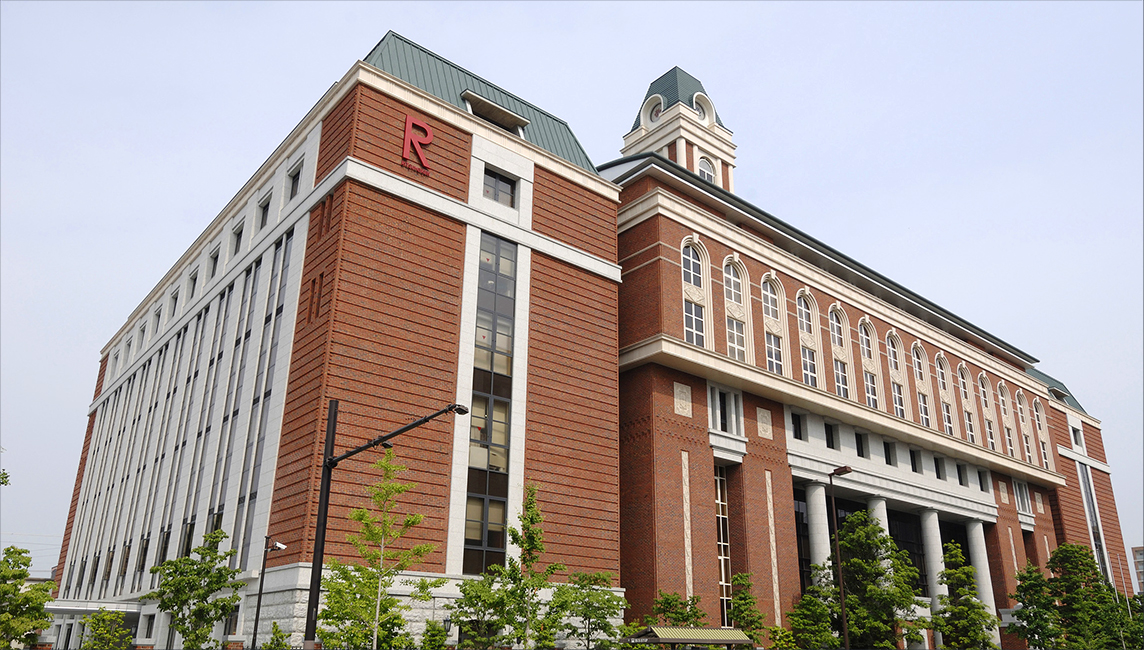 Ritsumeikan University to Raise its BCP Level to Level 3 on August 2 (Updated July 30)
 On July 30, the national government decided to declare a state of emergency for four prefectures including Osaka from August 2 until August 31 and to implement quasi-emergency measures for five prefectures including Kyoto and Hyogo from August 2 until August 31.

 In response, Ritsumeikan University has decided to raise its BCP level from Level 2 to Level 3 starting on August 2 based on the increase in COVID-19 infections and the heightened request levels of both the national and local governments. We expect this measures will remain in effect until August 31 when the government's state of emergency and quasi-emergency measures are slated to be lifted. This decision may be reviewed during this time based on the status of COVID-19 infections and if there are any changes to the national or local governments' request levels

 Due to the current situation whereby the Delta strain is spreading rapidly, students, faculty, and staff are requested once again to continue exercising basic infection control measures. To counter the virus variants, health officials recommend exercising the same basic infection control measures as before, namely, avoiding the Three Cs, wearing masks, and washing your hands. As we head into the summer vacation when many people return home, we ask that you refrain from speaking without a mask on and take thorough infection prevention measures especially during meals.

 On July 5, Ritsumeikan University launched its workplace vaccination initiative. Vaccinations are expected to yield herd immunity in the near future as more people get vaccinated throughout the country. If you have not yet made an appointment for vaccination, please do so as soon as possible. Vaccinations are entirely optional and are not required. If you do not receive the vaccine, you will face no disadvantages in your classes and extracurricular activities. Thank you for your understanding and cooperation.


<Let's Work Together to Prevent the Spread of COVID-19!>
1.Nonwoven masks are recommended. Make sure you wear your mask properly.
Nonwoven masks are recommended because they are more effective at protecting against the spread and inhalation of droplets. Wearing a mask with your nose sticking out can lead to the inhalation of droplets through your nose. Please wear masks correctly covering both your nose and mouth without leaving any gaps.
2.If you have to remove your mask, be sure to put it back on as soon as you can.
3.To combat the virus variants, the basic protocols (wearing a mask, avoiding the Three Cs, and physical distancing) should be strictly followed.
4.When eating, please keep a distance of at least one meter between yourself and others. Do not face each other when you eat, and eat in silence.
Talking during meals heightens the risk of infection. You are most likely to remove your mask when you eat. When eating on campus, as part of club activities, or with other people, always keep a distance of at least one meter, do not face each other, and eat in silence. Save your conversation until after you have finished eating and be sure to wear a mask.
5.Please do not have drinking parties, get-togethers, or house parties. Do not eat and drink with friends in public places such as hotels or outdoor parks and avoid group get-togethers involving eating and drinking with seminar classmates or club members.
6.Wash and disinfect your hands frequently, especially before meals, after using the bathroom, and after returning home.
7.If you feel sick or contract a fever, please refrain from coming to school and call the university's Medical Service Center or a nearby medical institution for a consultation before going to see a doctor.
8.Please contact the university or school in the following cases:
・If you think you may have been infected.
・If you have taken a PCR test.
・If you have become a close contact of an infected person.

Related information