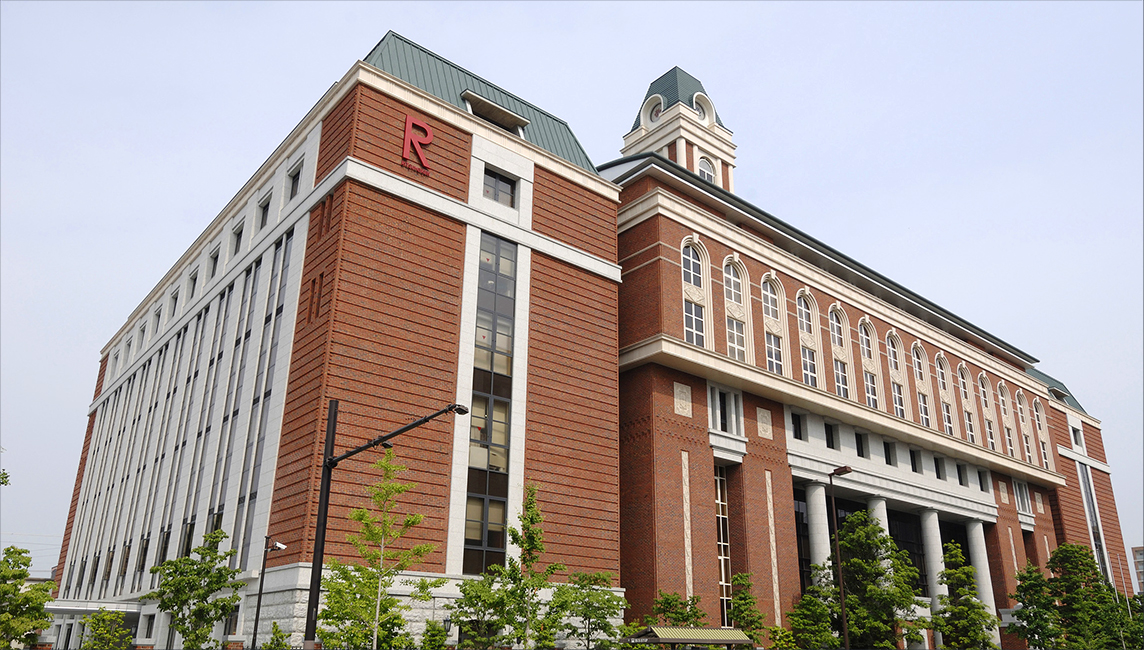 Notice of Ritsumeikan Students Infected with COVID-19
Twenty-two students at Ritsumeikan University have been found to be infected with COVID-19.

On August 18, we confirmed that three RU students were infected with COVID-19. Subsequently, all members of the clubs to which the three students belonged and relevant staff underwent PCR testing, and as a result, it was confirmed that 22 students, including the original three, were infected with COVID-19 as of August 30. All of the infected students are experiencing mild symptoms and are being treated at hotels or at home as instructed by the Public Health Center. Their progress is being monitored by the university.

It is assumed that the main cause of this infection is communal living in the dormitory. With regard to extracurricular activities, each club prepared a plan for its activities and for routine infection prevention, which the university confirmed before permitting them to engage in activities.

The university will continue to work with the Public Health Center and other related organizations to prevent the spread of infection. No classes have been cancelled due to this incident.

* To protect the human rights and personal information of the infected students, this is all the information we can provide at this time. Thank you for your understanding.
Related information