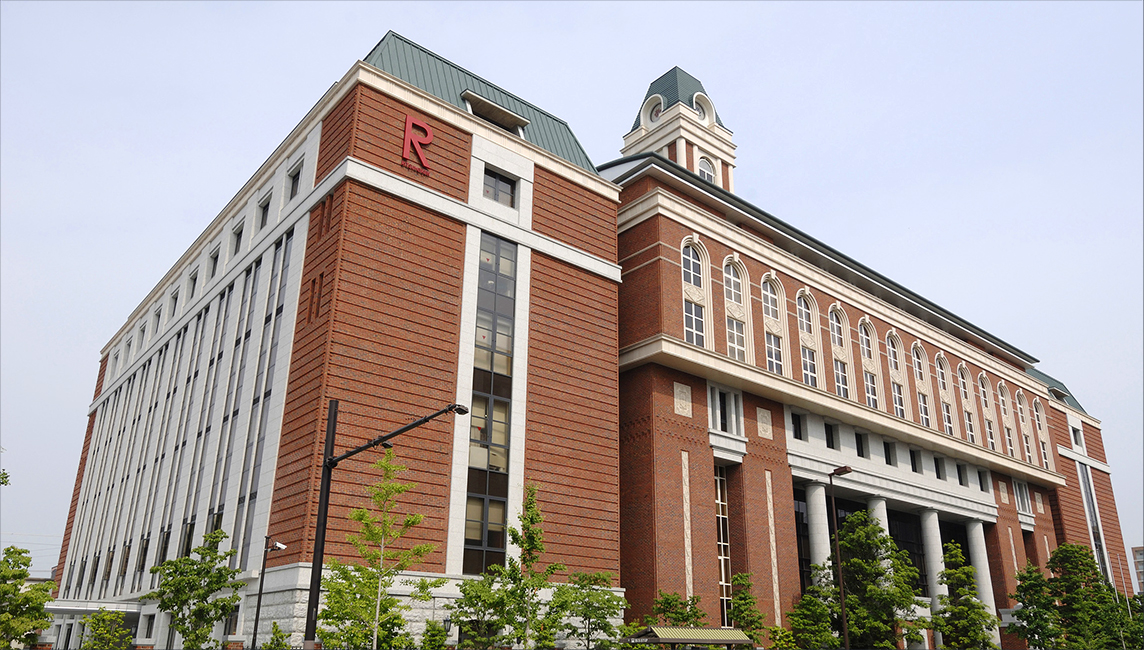 Message from the Chancellor:Overcoming the COVID-19 Pandemic
With spring coming a little earlier than usual, we are finally able to celebrate this day.
On March 12, we will suspend the measures we have been taking to combat COVID-19, and starting on the following day, March 13, we will enter a new phase in which the wearing of masks will be left to the discretion of each individual. As a rule, masks will not be required for the commencement and matriculation ceremonies in accordance with the shift in the national government's policy.

Our everyday lives were turned upside-down by the COVID-19 pandemic that emerged three years ago, and our worldviews were transformed. This made me realize that our daily routines, which we had taken for granted before the pandemic, are truly important and that it is invaluable for people to talk to each other in person.

I am sure you faced some difficult times during the pandemic. You may have felt frustrated or sad, and some days may have been agonizing. The world we live in is full of difficult problems, so we are not in a position to be overly optimistic. That being said, I invite you to move forward with me with an attitude of wanting to make the world a better place that is full of hope.

Remember: You are not alone.
You have friends. You have family members. You have older classmates. You have younger classmates. You have the faculty. And, you have the staff.
Together let's take the next step.

One Step Forward.

March 6, 2023
Yoshio Nakatani
Chancellor of the Ritsumeikan Trust
Related information